We're looking for people who wants to reshape the way of saving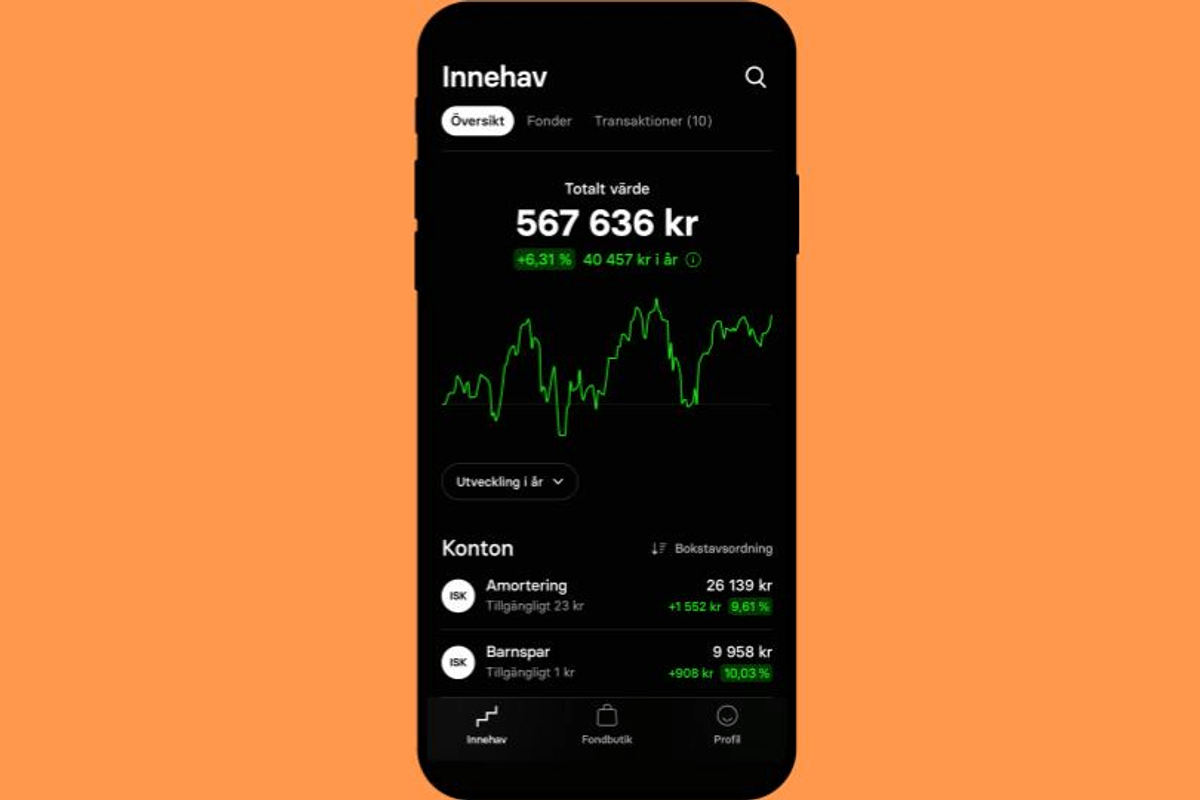 This is SAVR
We are an innovative startup with a mission to revolutionize long-term investing and enable everyone to become a long-term saver by creating a simple and engaging investing experience. Our core values are stay open-minded, be honest and go bold - three things we always strive to be, both internally and externally.
What do we do?
SAVR is a fintech company that offers innovative fund saving delivered as both a web and a mobile experience. We stand out in the competition by giving back the fund commission to our customers. We do believe that a simple and engaging experience will make it more fun and easier to stay committed during the long-term. The next step on our exciting journey is to launch the ability for our customers to trade stocks.
What about the future?
Our journey has just begun. What brings us together is our common belief in changing today's industry, sounds exciting? Come join us and work with nice people from all over the world located in our Stockholm and Halmstad offices.
Our Core Values
Stay Open-minded

We challenge old hierarchy through actively listening to and trusting the people around us. We are open to and always strive to change things for the better.

Be Honest

We are transparent about our intentions, our actions, and our thinking and always put our genuine thoughts on the table. We are kind to the people working around us and being honest allows us to create a positive, harmonious work environment.

Go Bold

We think beyond the norm and fearlessly try new things is what will lead us to success. We are bold enough to challenge how the financial industry has operated for a very long time and the ability to be bold is a trait that continues to guide us everyday, in everything we do.
About SAVR
SAVR is a fast-growing fintech company that offers a modern and honest savings platform. SAVR is backed by several well-known investors and has ambitious goals of continuing to grow rapidly and take the lead in building a new generation of savings and investment services. Our HQ is located in central Stockholm and we also have an office located in Halmstad.
Already working at SAVR ?
Let's recruit together and find your next colleague.