Do you want to reshape the world of savings?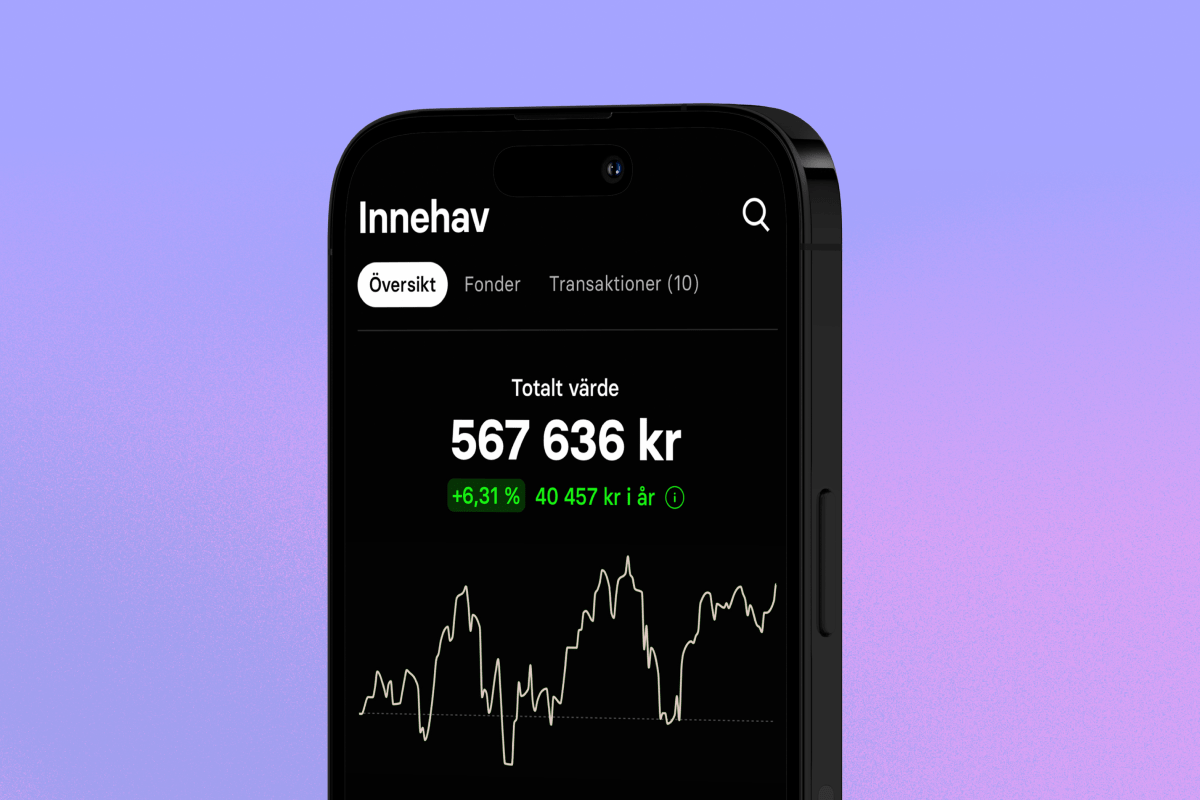 This is SAVR
We're a fintech company who wants to make it easier to understand and manage one's investments, by offering a platform which promotes informed decisions through knowledge, fairness and transparency. By providing our users with new perspectives and ideas on how to invest, we want to inspire them not only to become better investors, but to enjoy the journey itself.

Our Core Values
We believe these values to be paramount in achieving our vision and they guide us through daily interactions, in recruitment, promotion and celebrations, through the good and the bad. They are what you buy into and always strive towards when you work at SAVR. We strongly believe that living according to our values is what will accelerate our progress together every day.
Stay Open-Minded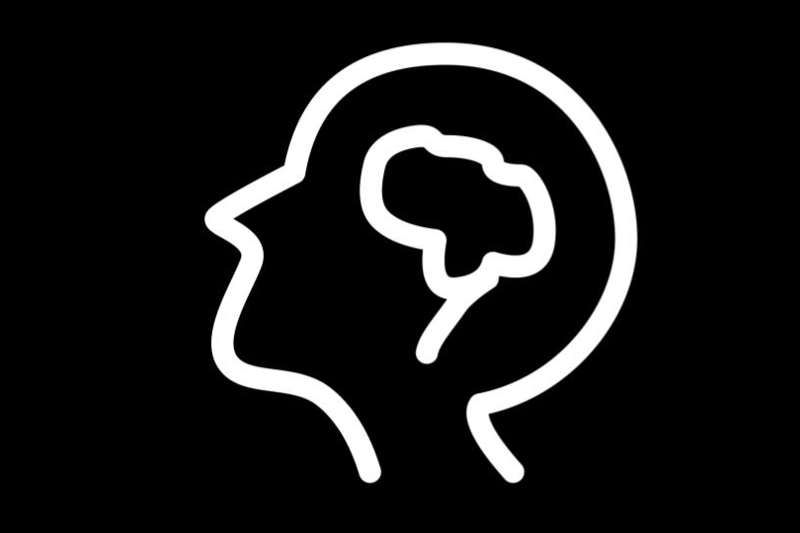 We actively listen to, and trust, the people around us. We are open and always strive to change things for the better.
Be Honest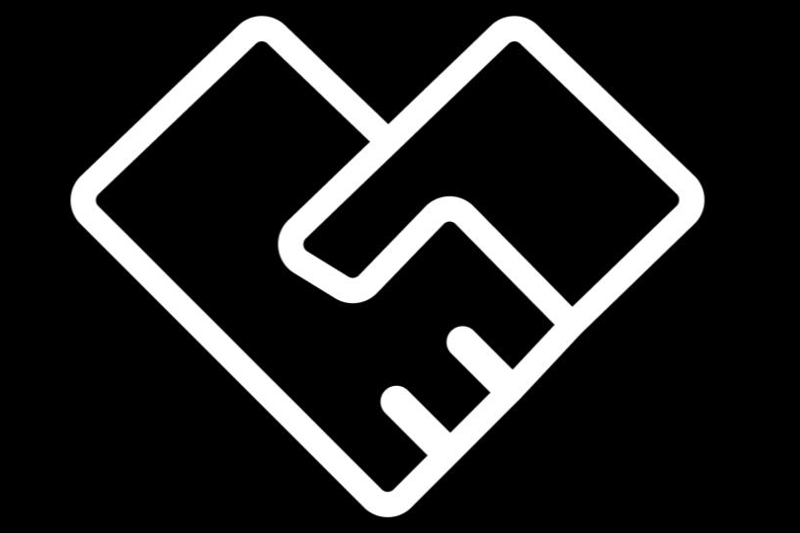 We are transparent about our intentions, actions and thinking, and always put our genuine thoughts on the table. We are kind to the people we work with and being honest allows us to create a positive, harmonious environment.
Go Bold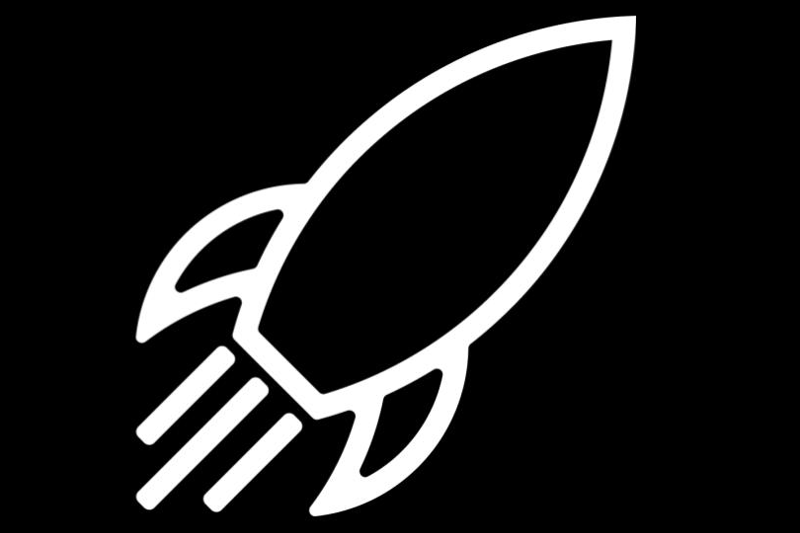 We think beyond the norm, and believe that fearlessly trying new things will lead us to success. Our boldness led us to challenging how the financial world works, thus being bold is a trait that continues to guide us in everything we do.
What about the future?
Our journey has just begun. What brings us together is our common belief in changing today's industry, sounds exciting? Come join us in our offices located in Stockholm and Halmstad, and work with nice people from all over the world.
About SAVR
SAVR is a fast-growing fintech company that offers a modern and honest savings platform. SAVR is backed by several well-known investors and has ambitious goals of continuing to grow rapidly and take the lead in building a new generation of savings and investment services. Our HQ is located in central Stockholm and we also have an office located in Halmstad.
Already working at SAVR ?
Let's recruit together and find your next colleague.